On a life's mission to extract beautiful objects from their everyday settings, changing ordinary to extraordinary in a wearable way.
Maggie is a Philadelphia based jewelry designer. She takes inspiration from everyday and antique objects, with the mission to glorify the ordinary and add a little spunk to the jewelry world. She enjoys making people smile.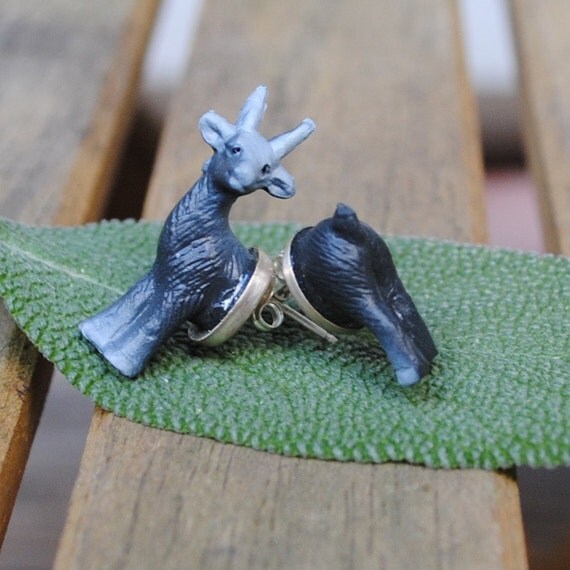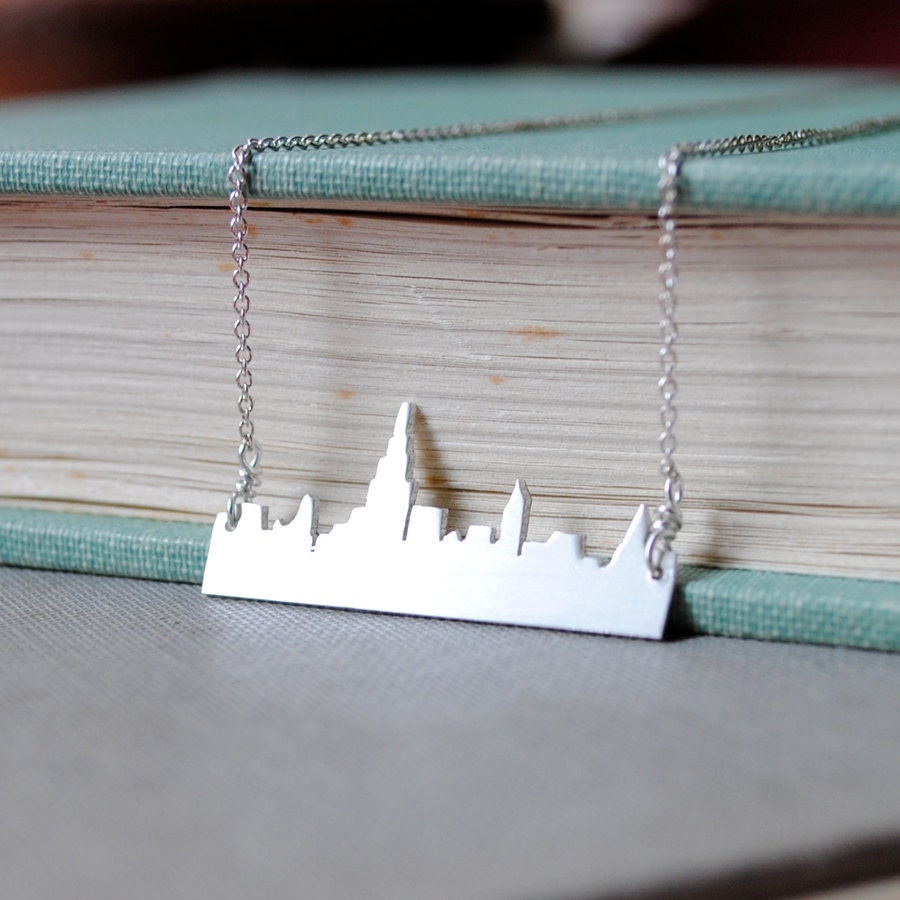 Bathtub Jungle will at Crafty Balboa Holiday this Saturday from 11am to 6pm!