Frankadelphia started as a postcard series for a class project in college and has now grown into a full product line.
Philadelphia themed t-shirts, postcards, prints and coasters!
Frankadelphia has the perfect gift for that Philly fanatic in your life!!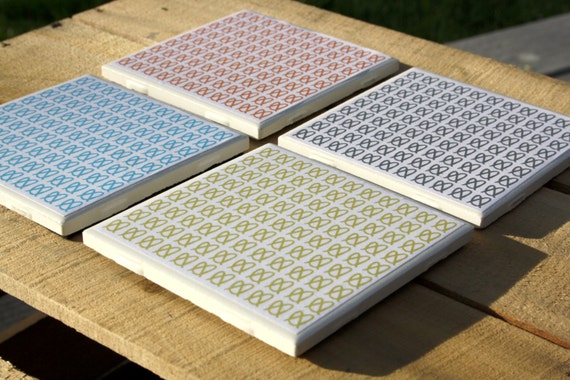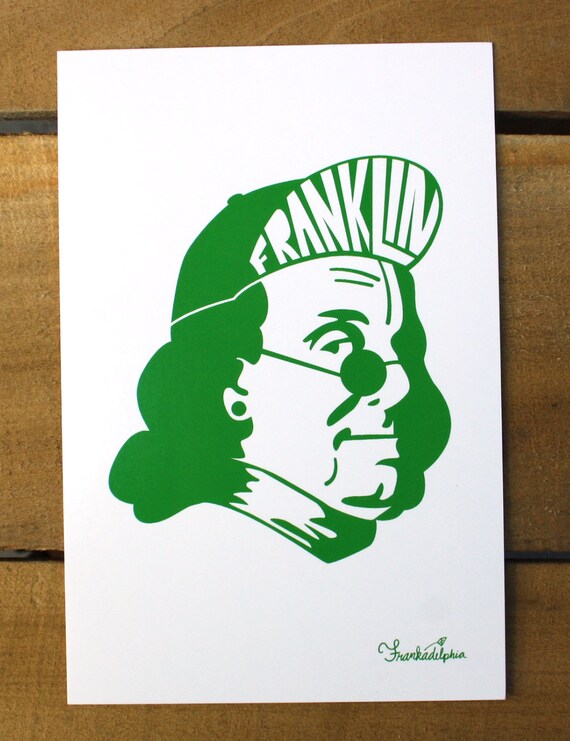 Frankadelphia will be at Crafty Balboa Holiday on December 14th from 11am to 5pm!! Be there or be square.