With a love for history and antiques,
Denise Weiss drew inspiration from her
favorite vintage items and french embroidery stamps and created her jewelry line
VoXevangeline.
With roots in rock n' roll,
VoXevangeline
pieces have an edgy look with a feminine feel.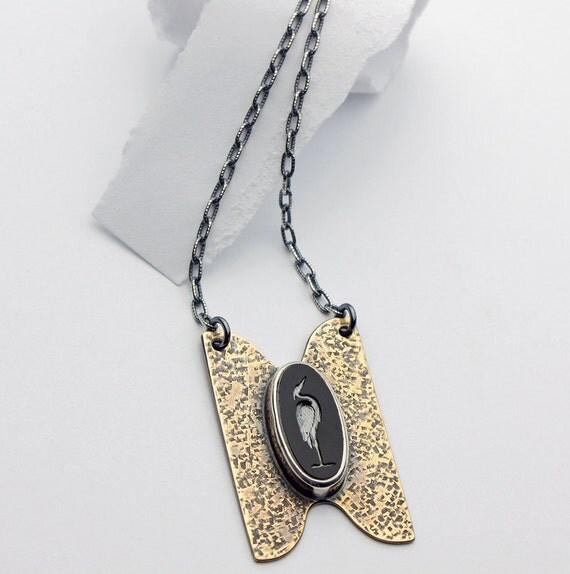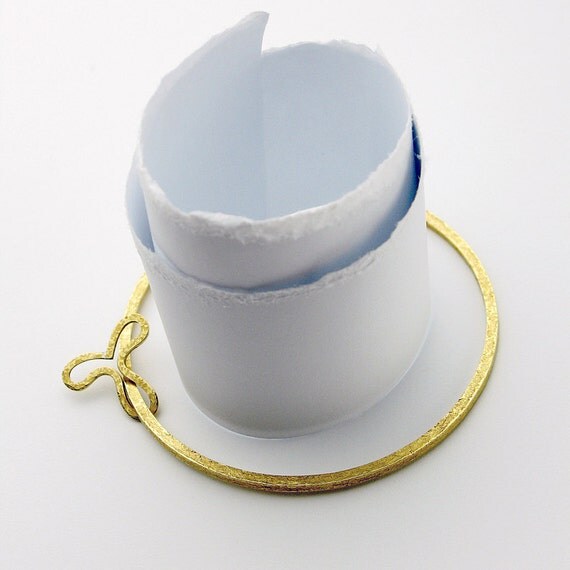 VoXevangeline will be at Crafty Balboa Holiday on December 14th from 11am to 5pm, entrance on 11th and Moore!