My mom taught me how to crochet when I was little, and it's been one of my favorite things to do ever since. I'm also a crazy animal lover- I share my little home in Philadelphia with 2 cats and a little dog.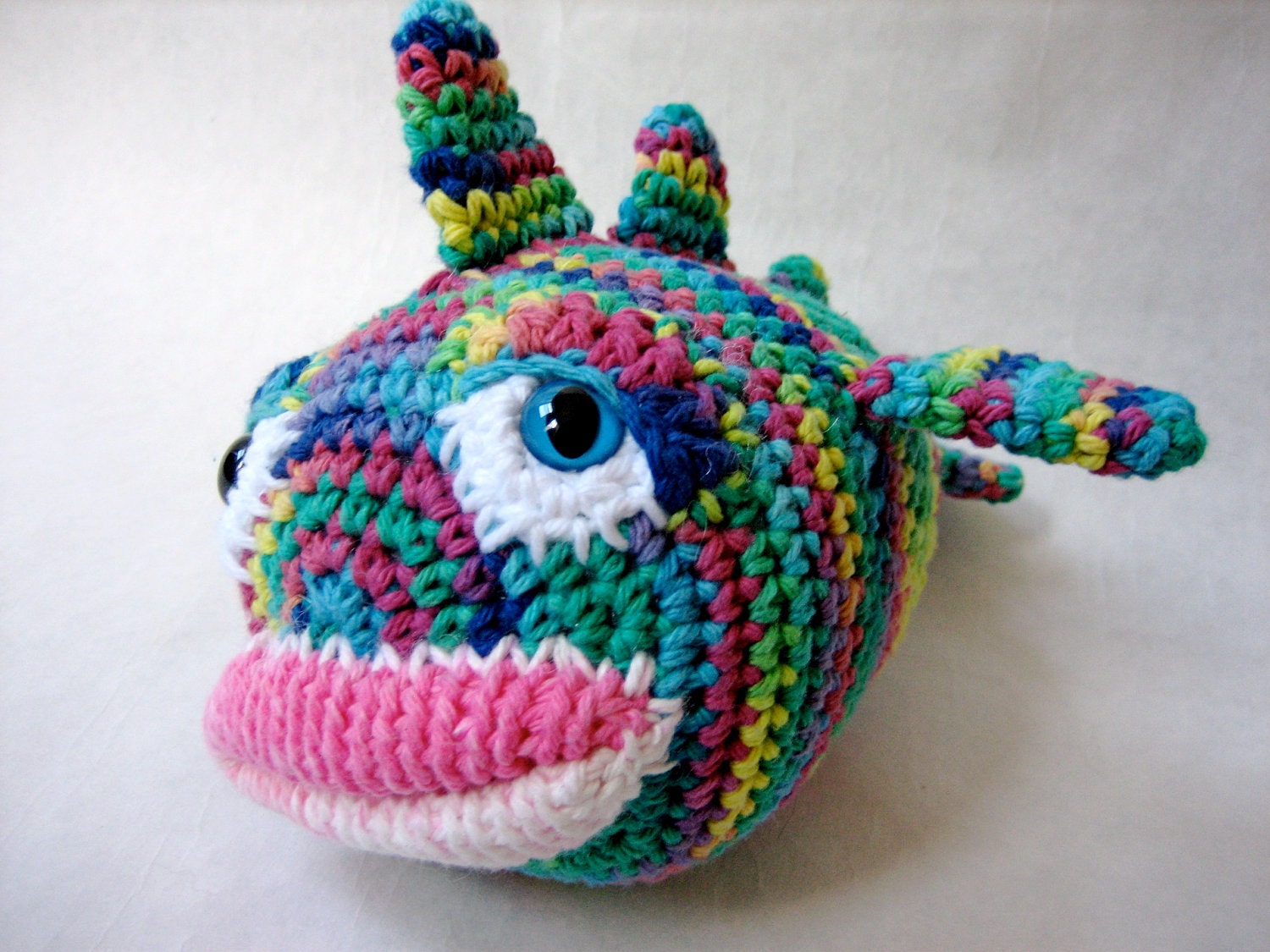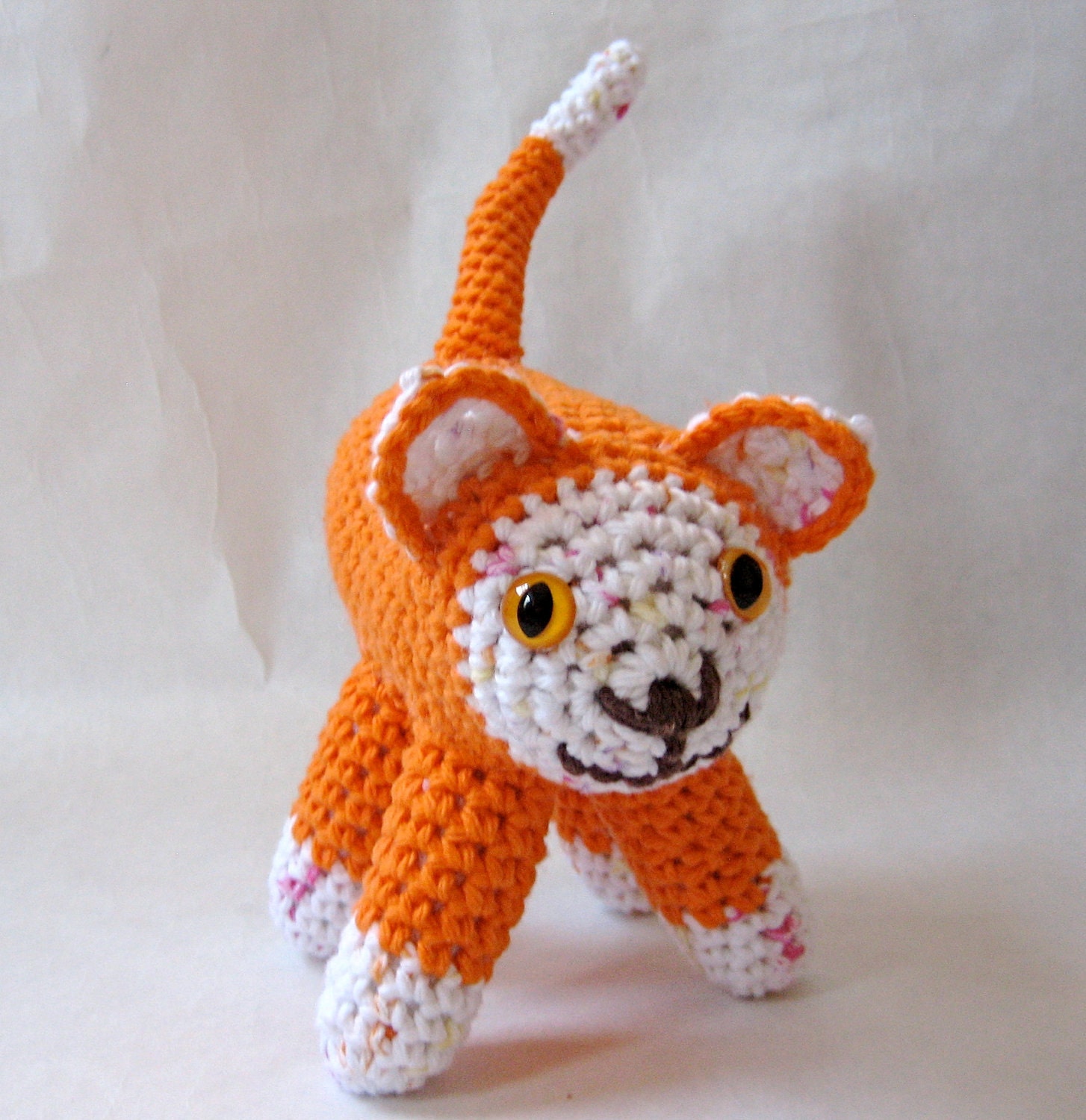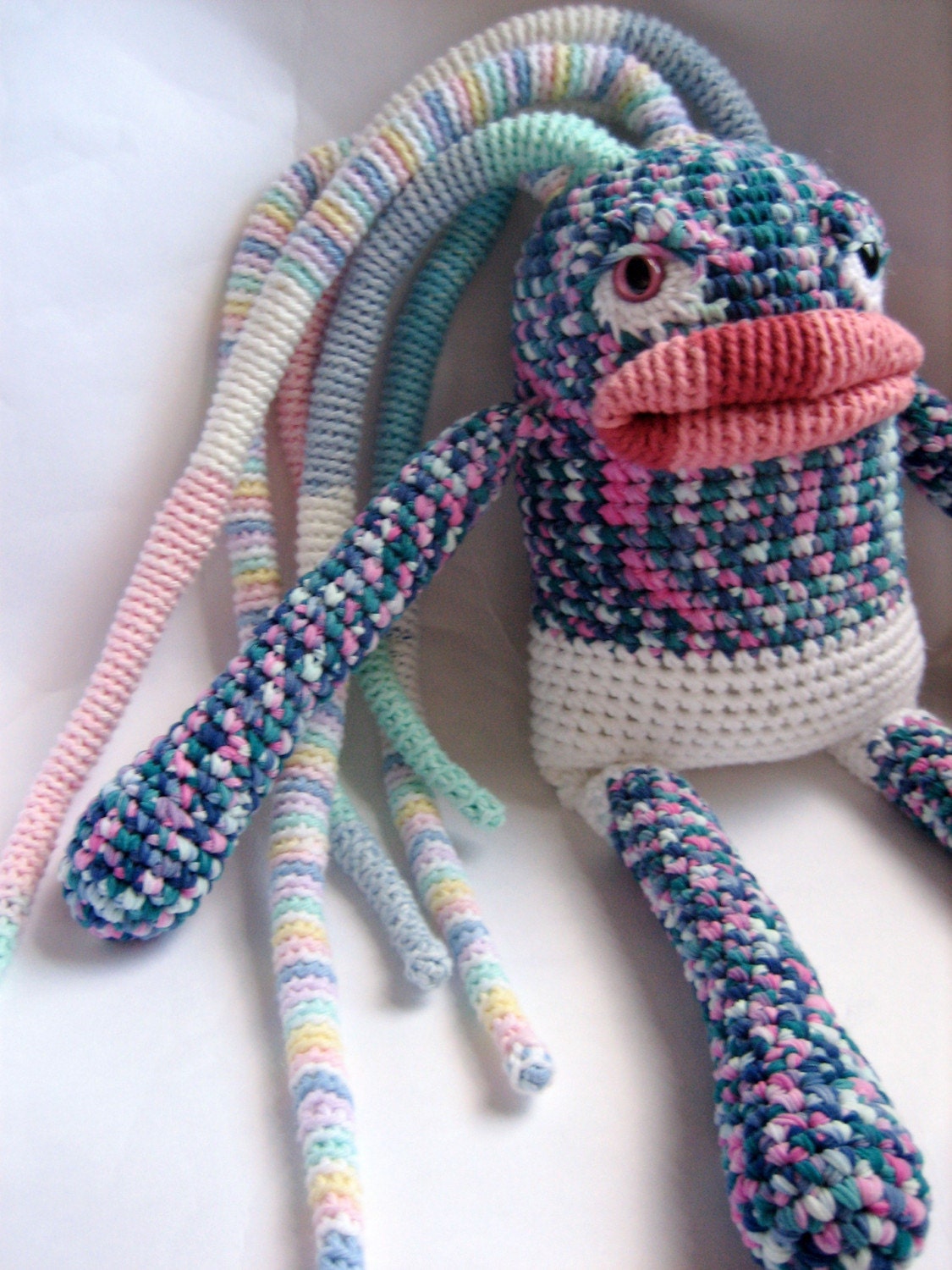 Angela Davidson will be at Crafty Balboa Holiday this Saturday, December 17th from 11am to 5pm.
315 South Broad Street, Philadelphia PA.