Hipster Bingo is graphic designer, Paul Buller's brain child. Paul likes beards, small dogs, the Chicago Bears, chili and beer. Sorry ladies! He's taken.
What is it you do? I make bingo cards with hipsters on them.
Tell us about a gift item you are bringing to Crafty Balboa! Hipster Bingo is a great stocking stuffer for friends, and only $8.00. Can you still get a six pack of PBR for less than that?
All I want for Christmas is... A thrifted flannel, and maybe a new pair of thick rimmed glasses.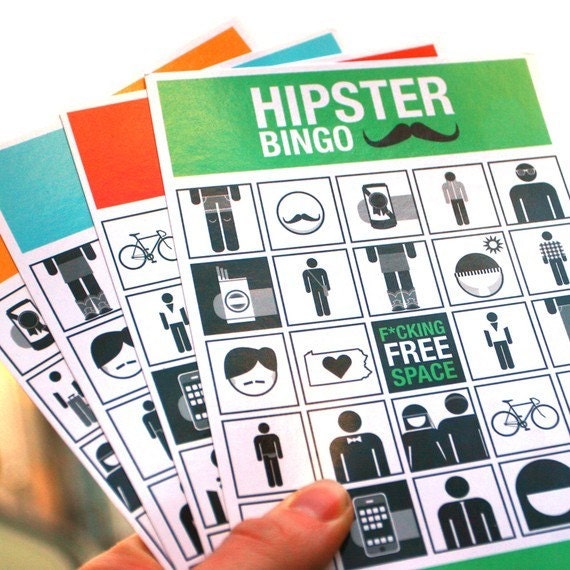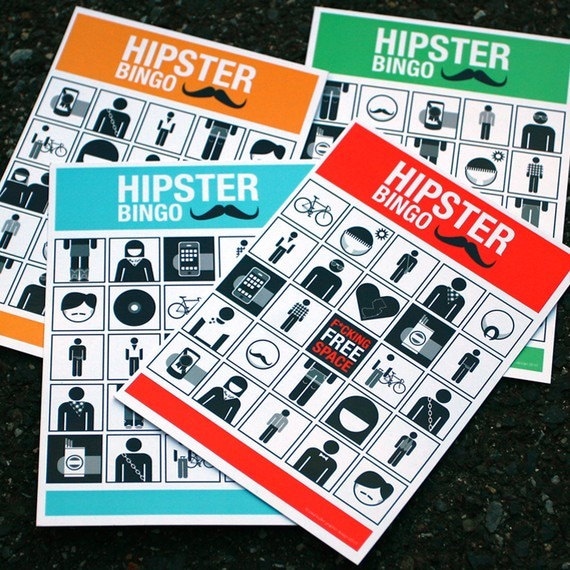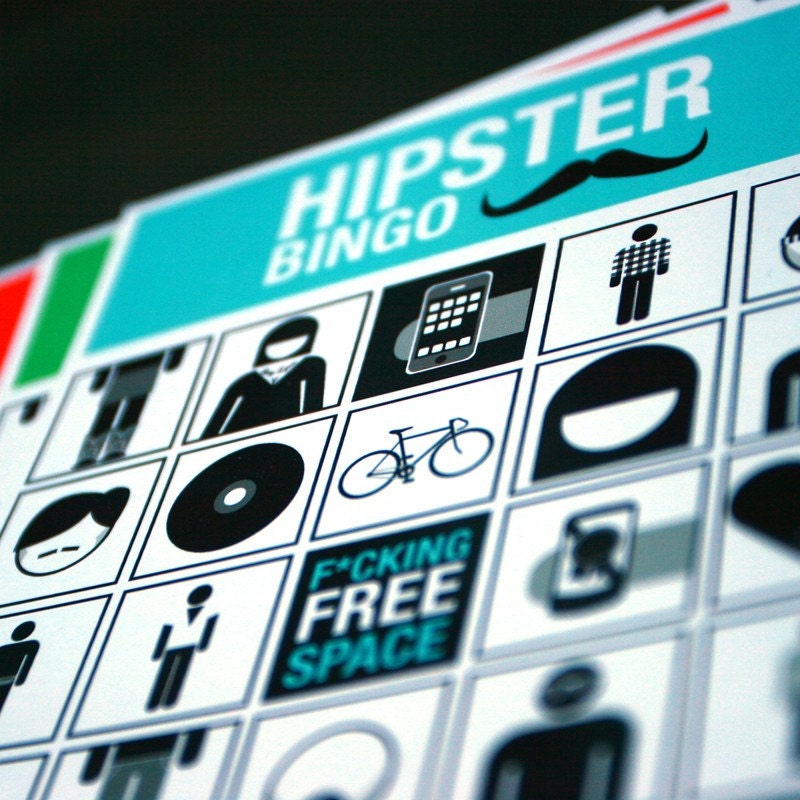 Hipster Bingo will be at Crafty Balboa Holiday on December 17th! Until then, you can find him here!