"British Flash Card T-shirts teach us the Queen's English while looking very cool.
Choose from onesies, bibs, short sleeved t-shirts, long sleeved t-shirts, and tote bags. Their clothes come in adult sizes, too, so we can shop for ourselves while we're at it! I also like their prepster items like the whale t-shirt and totes."
Babble.com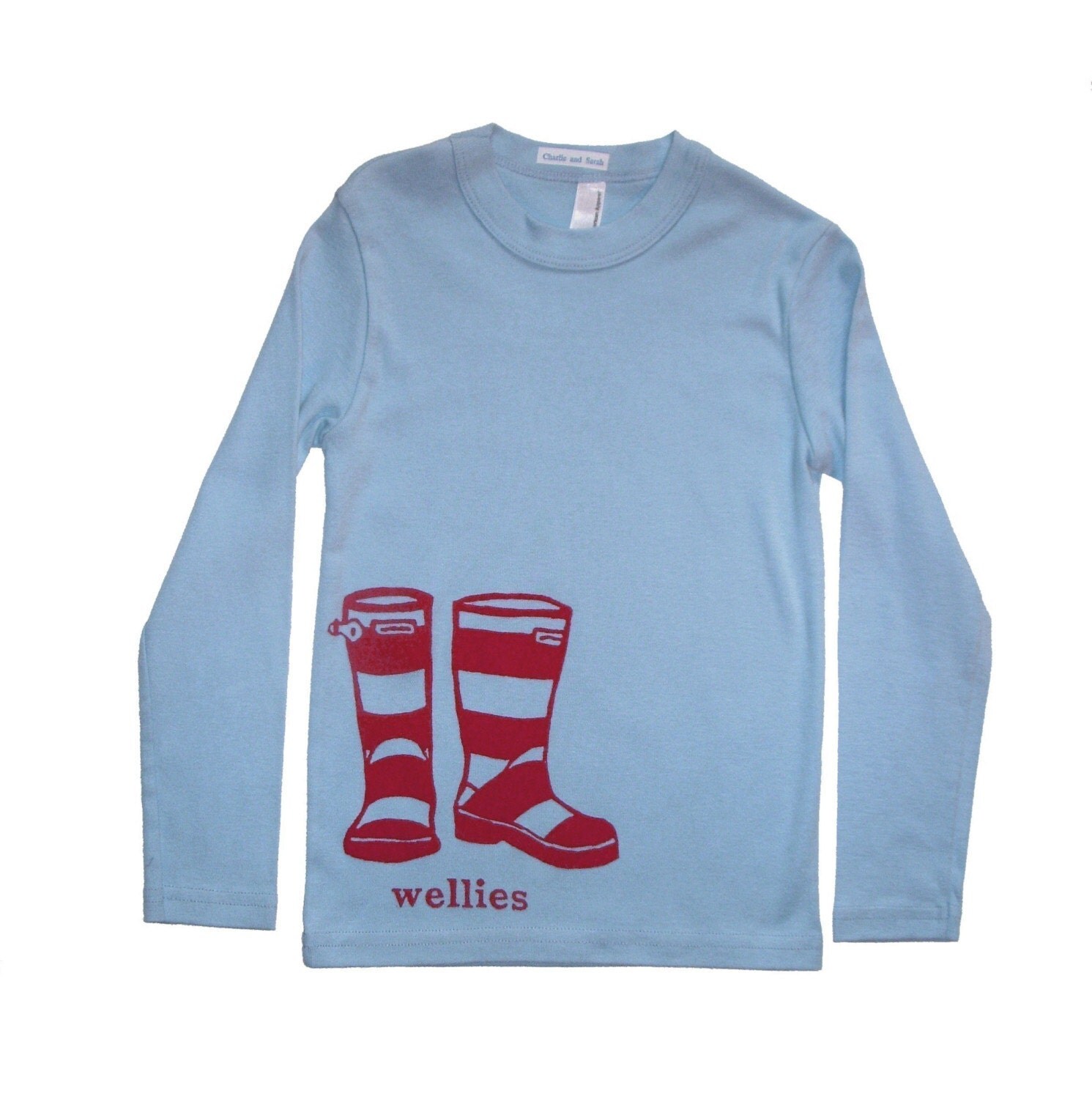 Charlie and Sarah will be at Crafty Balboa Holiday this Saturday! December 17th from 11am to 5pm at the Broad Street Ministry in Philadelphia, PA.