Originally, phea jean started out as a custom order handbag company. Over the years, i have expanded my designs to include hats, wallets, hair accessories, scarves, and clothing. E
verything i create is handmade and one of a kind. I take great pride in my work and ensure that the sewing and construction is meticulous.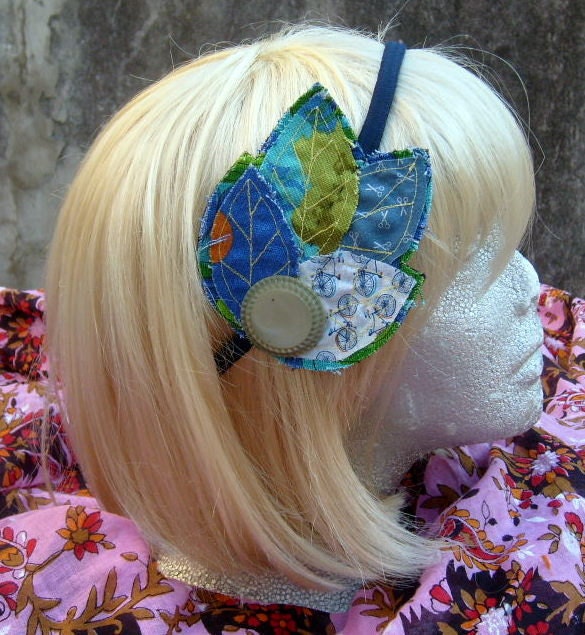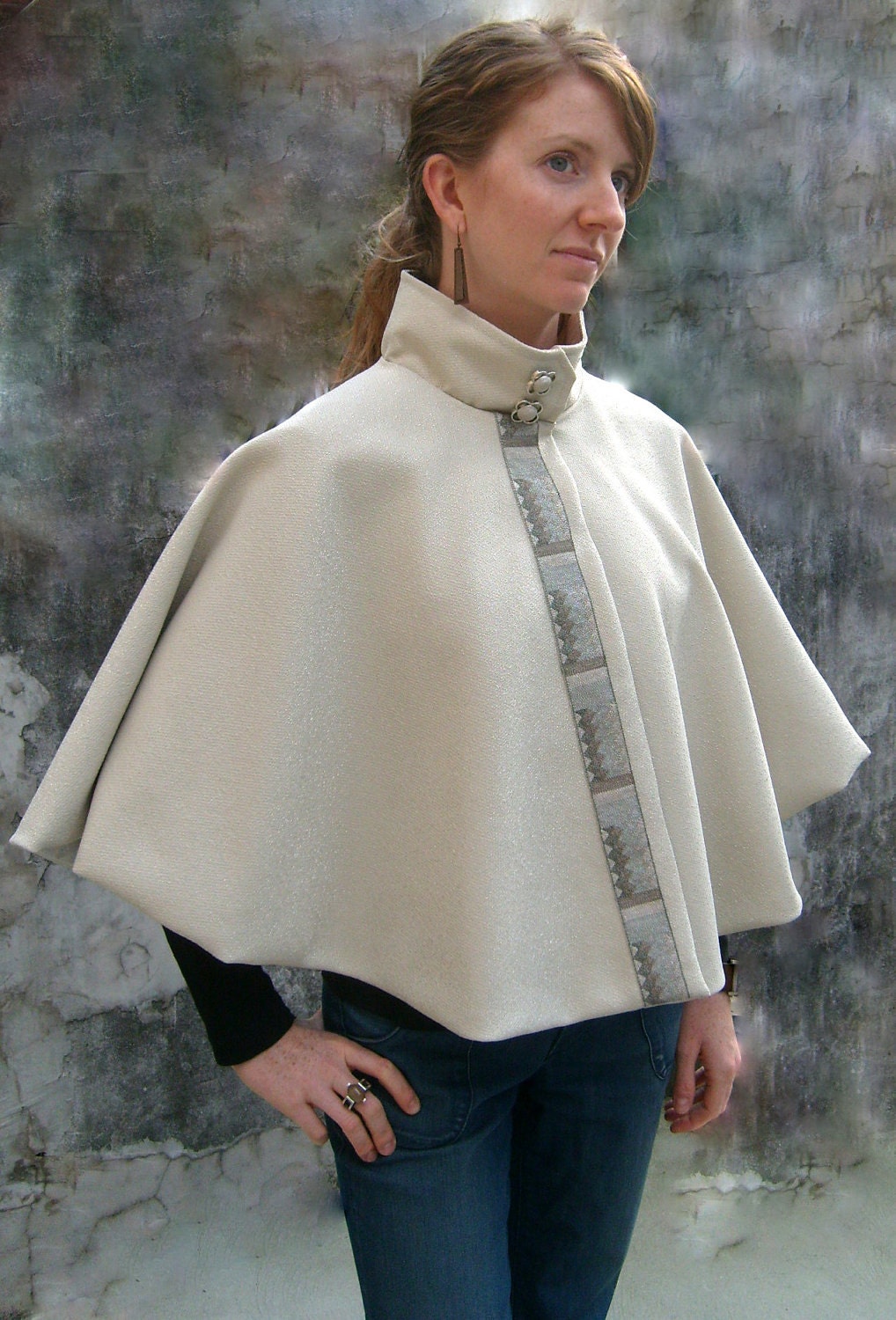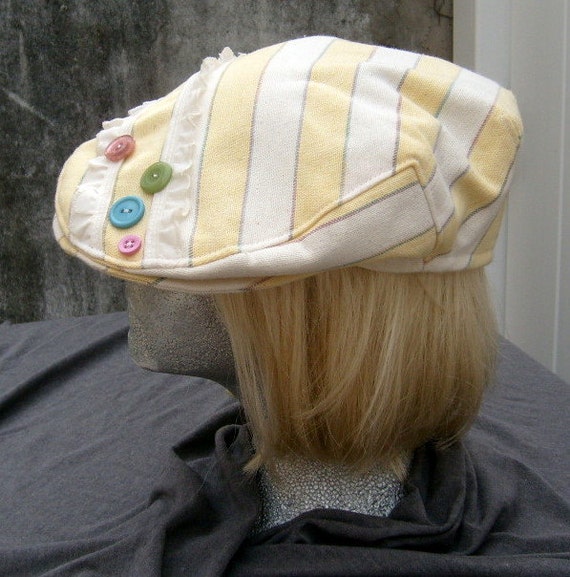 Phea Jean will be at Crafty Balboa Holiday this Saturday from 11am to 5pm! 315 South Broad Street, Philadelphia PA.