Masters of None is a platform that allows me to combine my love of classic art, pop-culture and product design. MON represents a lifestyle that is sophisticated in style and thoughtful in design. Our products are decidedly smart, urbane wand playful. Masters of None values the knowledge gained from experimentation and the refined finished you can only achieve by applying a cross-pollination of skills.
Using traditional handcrafted techniques and modern tools, MON is able to produce quality goods that retain artistic integrity. Masters of None is proud to invite you to furnish your homes and outfit your lives with products that are not just good looking, but also useful.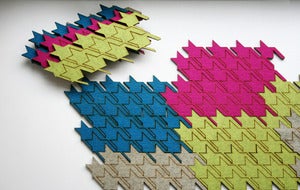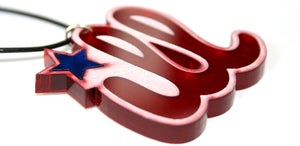 Masters of None will be at Crafty Balboa Holiday this Saturday from 11am to 5pm!