I am an artist living and working in Philadelphia. I work in a large variety of mediums. The things I sell on Etsy are the things I would make for myself or a friend.
Lately my interests fall somewhere between children's toys and interior architecture.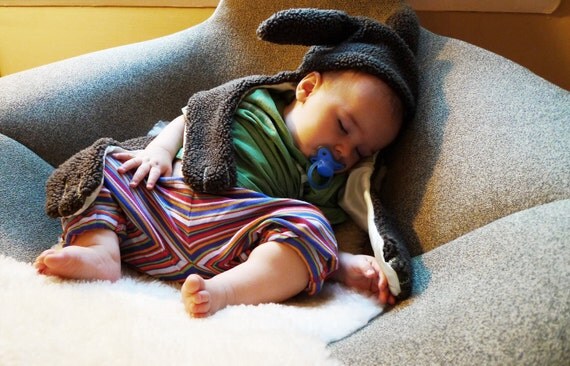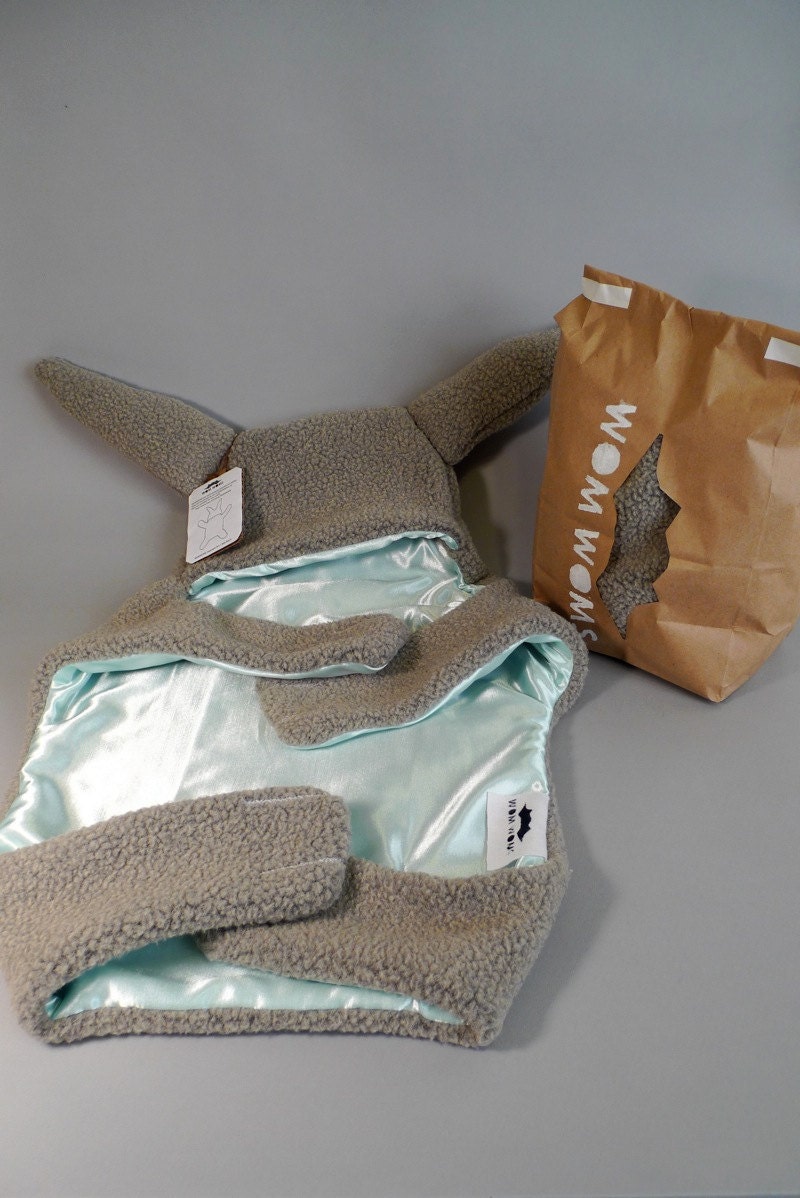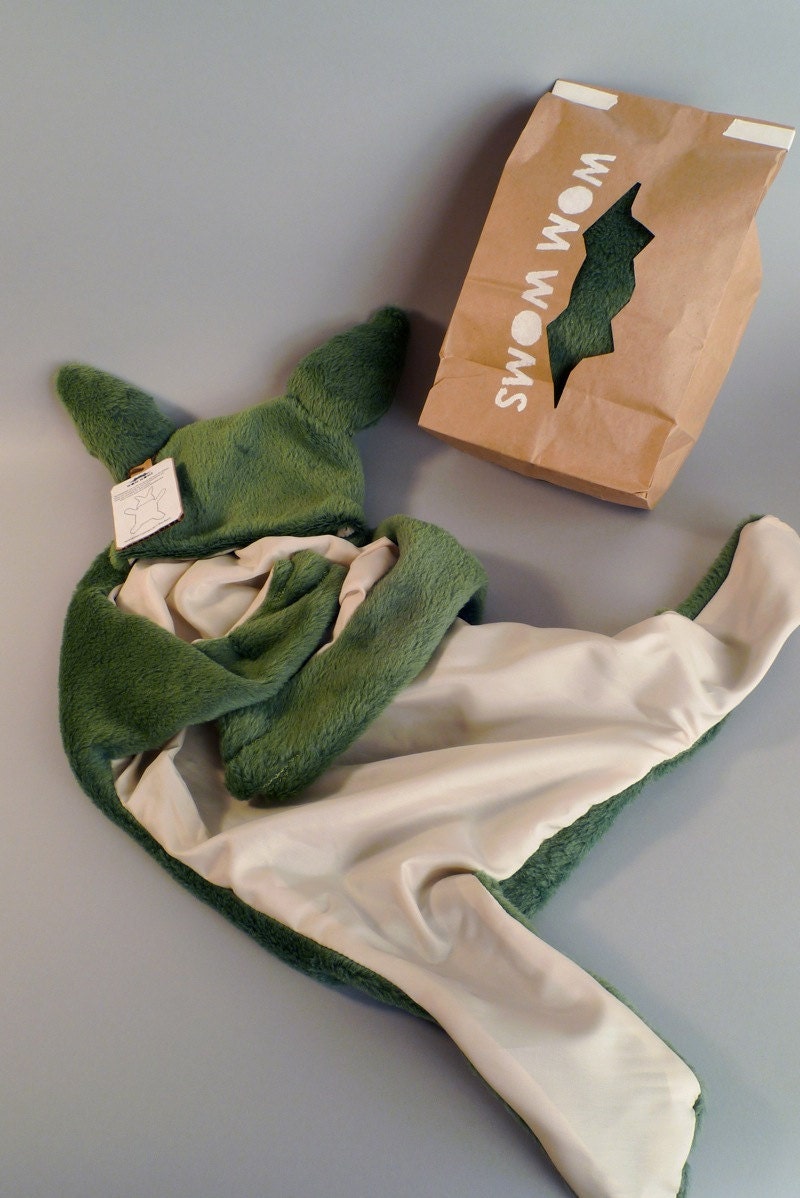 Womwoms will be at Crafty Balboa Holiday this Saturday from 11am to 5pm! 315 South Broad Street Philadelphia, PA.