BeDo & Beccaroon is my Philadelphia based textile design company. All prints and products are 100% MY OWN DESIGN and handmade in my little studio.

I start by hand painting designs and continue by using various techniques to translate my work into other forms. Techniques I use include: water-color, pen/ink, block print, screen print, crochet, weaving or batik. I then photograph my works and digitally alter them to create color and shape variations.
BeDo & Beccaroon is my collection of accessories for home and to wear. I concentrate on making limited collections of accessories. Every piece is hand-made in my studio. You will not find these prints anywhere but here!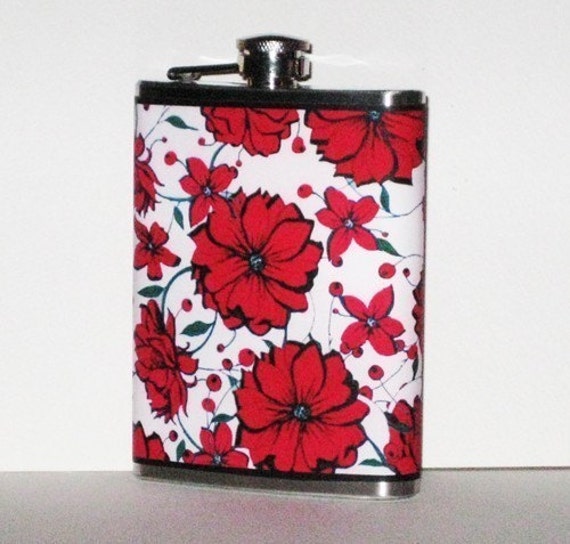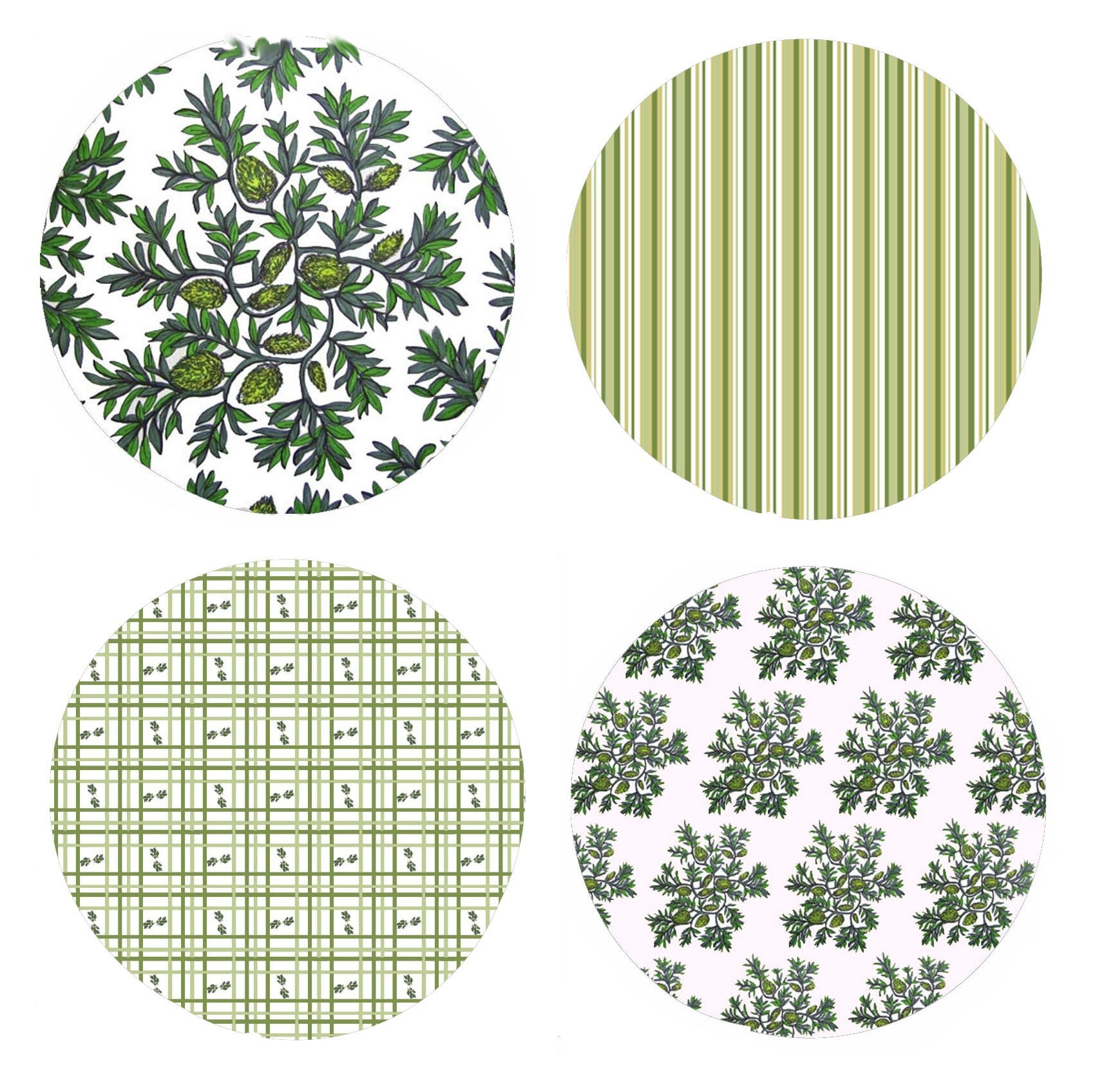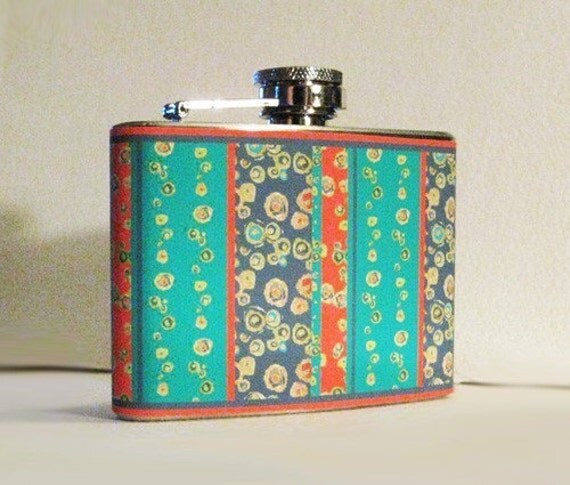 BeDo&Beccaroon will be at Crafty Balboa, December 17th from 11am to 5pm. Come check out her flasks, coasters, pocket mirrors and more!