I'm Courtney, an illustrator and screen printer, heavily armed with pens and a sketchbook. I carry these things around with me while camping, snacking, sitting in the sea, hunting for UFOs and satellites while staring at the sky, and while daydreaming about all of the animals I someday hope to have while living on my imaginary farm grazing in my someday giant garden.
My printer in crime, Justin, and I, turn my drawings into hand-pulled, single and multi-layered, vibrantly colored silkscreen prints, cards, and garments. We would also love to work with you to create a product that caters specifically to you and your art, business, or special event OR to bring your already existing design(s) to life in our screen printing shop!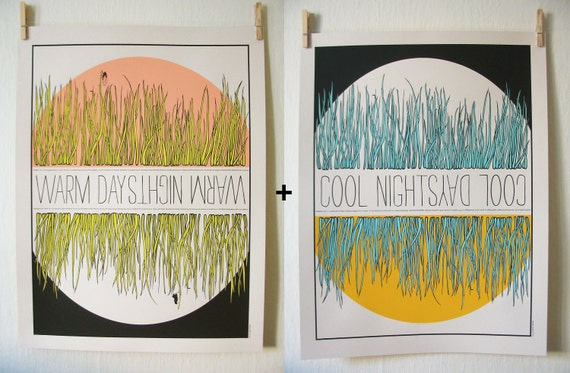 Wider Awake will be at Crafty Balboa Holiday on December 8th!