Striking colors, bold graphics, interesting surface design and fashion - these are just a few of the things I am passionate about. As a self-educated artist, I learned over time that creating original textiles is the "perfect art" for me. My goal is to produce hand printed fabric for women who carefully collect and curate fashion accessories to cultivate their personal style.
My current collection of handbags embodies my personal style mantra that was influenced by my grandmother's "I wear it because I like it" attitude. Adding the screen printed fabric to my handbag collection provides a wearable art option that bypasses the trends and provides a functional yet eclectic twist to a classic fashion accessory.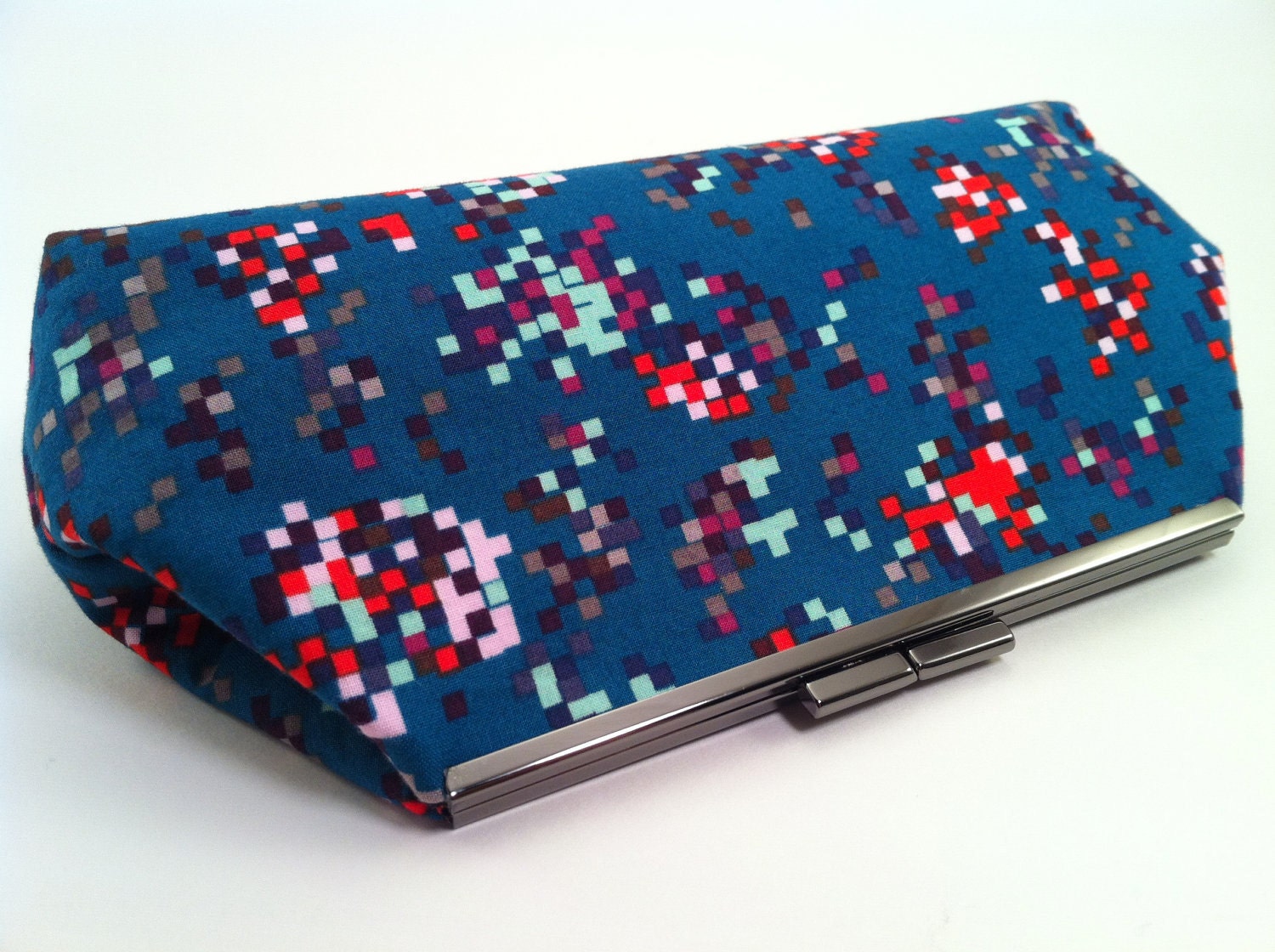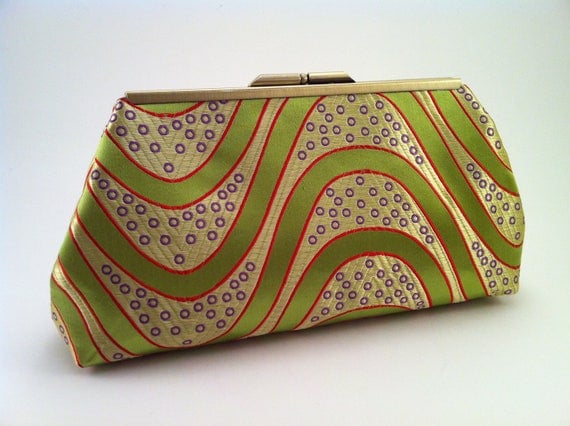 Visit
On3Designs
at Crafty Balboa Holiday on December 8th!