These are a few of the things I love making:
Note cards and books,
Things made of wood,
Little leather notions.
Each item I sell is made the old fashioned way- by hand-from silkscreened cards to one-of-a-kind books.
For as long as I can remember I've loved making things. It started out with drawing when I was a kid, moved on to making models out of cardboard, then later to architecture school where both of those skills were used daily. After a period of woodworking and throwing pottery, I finally settled into the delightful world of silkscreening.
Take comfort in the fact that every item I sell is made in a little workshop with love by me. It's all limited edition and if you look close enough, you'll see that each piece is ever so slightly different.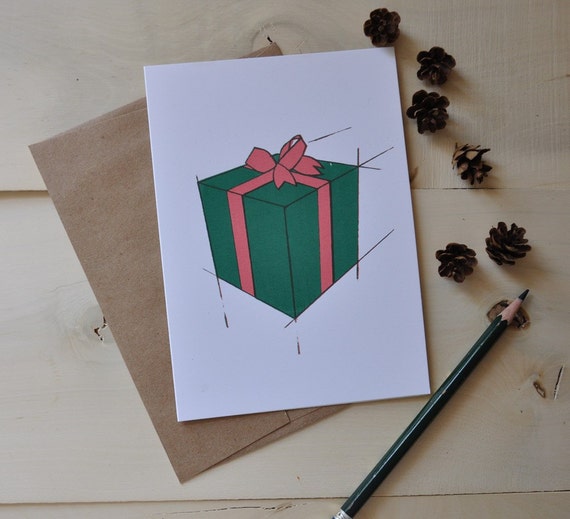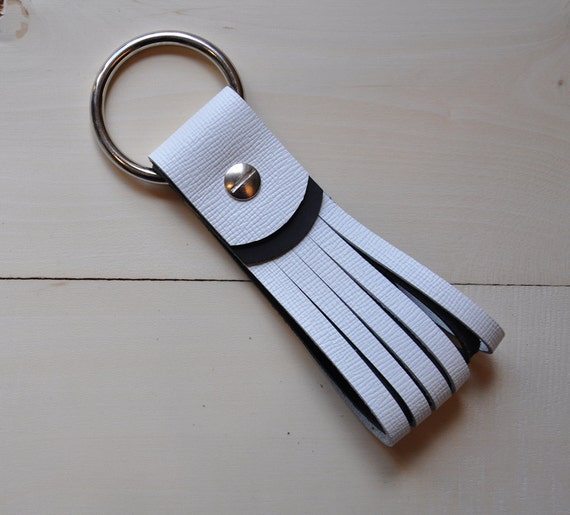 Kathryn Kelly will be at Crafty Balboa Holiday on December 8th from 11am to 6pm!